2 tags
4 tags
2 tags
1 tag
2 tags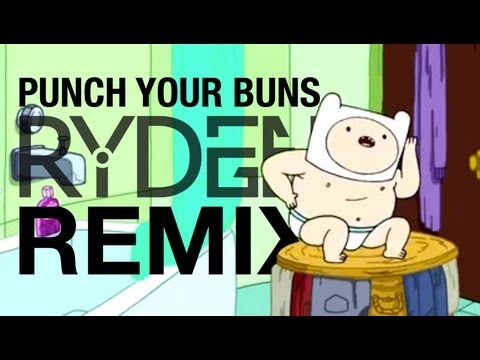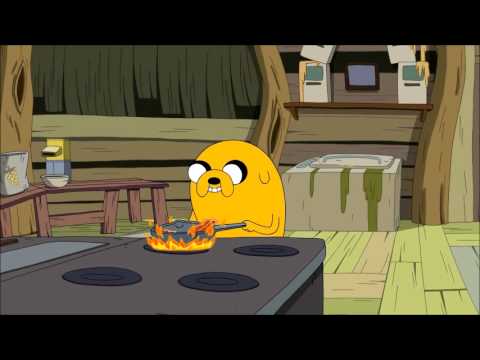 Inactivity
Sorry for the inactivity guys, not like you cared about this blog anyway……so anyway guys I GOT ENGAGED! yesss!! me and my boyfriend now fiance of 1 year and 1 month got engaged on my vacation to see him a couple of weeks ago! I miss you Amor!!! <3 
Hey I just met you, and this is crazy, but here my...
Wow i realized maybe tumblr isnt for me. I see all these amazing photos and stories and drawings and i realized im way below par. im not good at taking photos and im horrible at drawing. …. maybe ill just delete this account and pretend this never happened…
sdfgh
absract <3 how does this make you feel?
3 tags
1 tag
1 tag